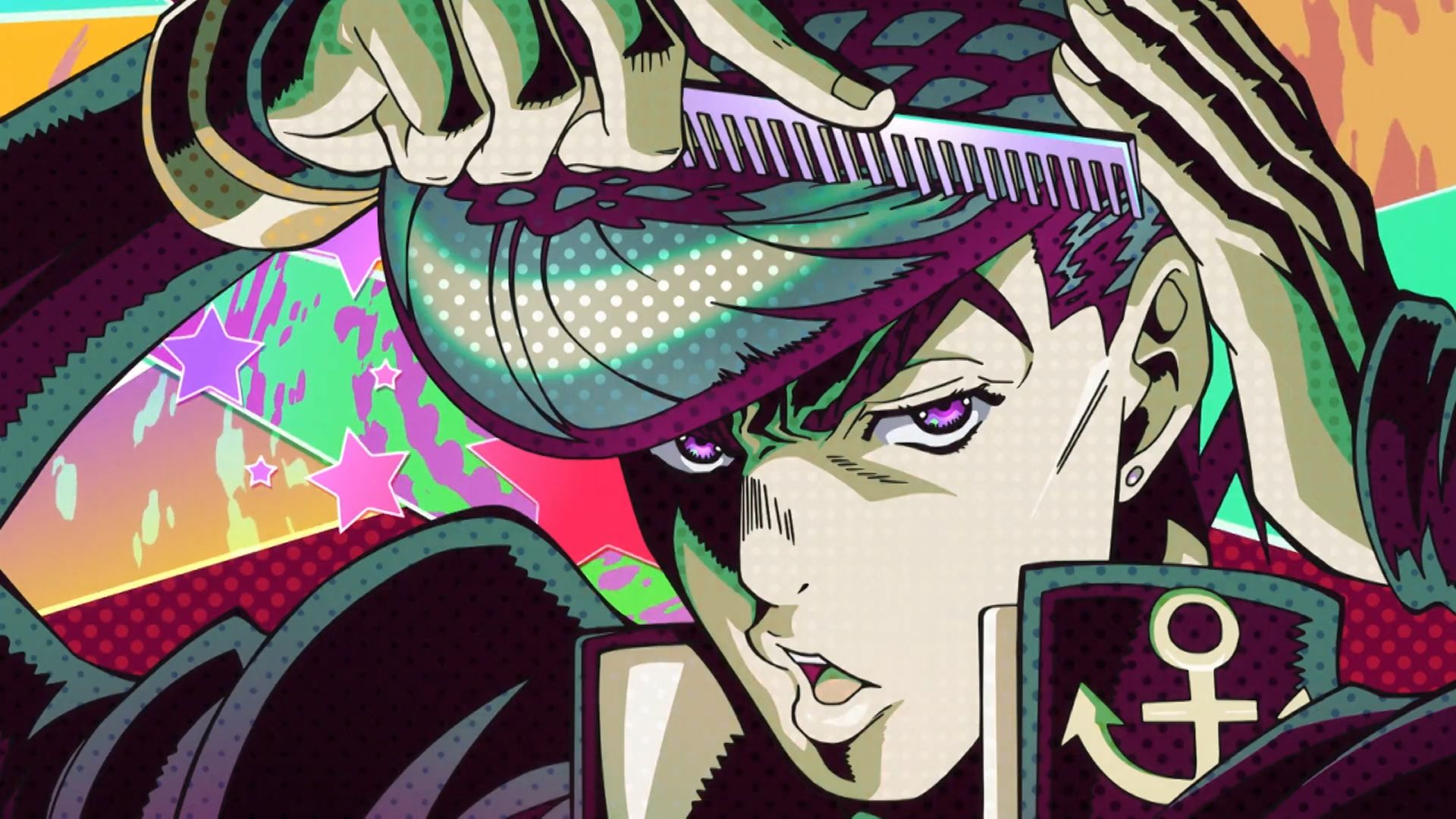 JoJo's Bizarre Adventure may be better known for the recurring protagonists such as Jotaro Kujo and Joseph Joestar, but Josuke Higashikata has a large fan-following too. The reason behind that is the fact he was the first Joestar to not have a direct relation to the first three parts – instead, he has a unique appearance and a personality that makes him stand out. His story feels like the start of a new era and has a grounded small-town atmosphere, which gave the series new life and allowed its characters to be vastly different from what we had been seeing...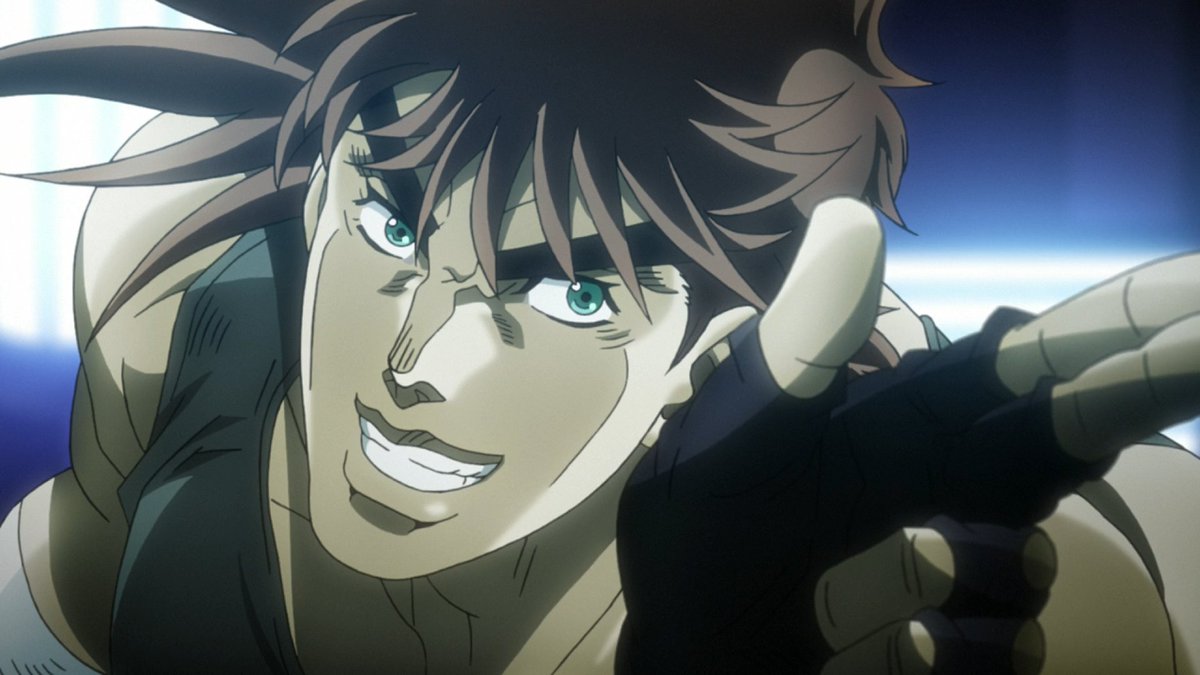 JoJo's Bizarre Adventure is a long-running franchise with a very diverse cast of characters that have unique personalities. Whether it's the heroes or the villains, there are fans of almost every character thanks to how special they are and a good part of that focus goes towards the Joestar family. While some protagonists only show up once in their respective story arcs and never return even if they are still alive – there are a few Joestar protagonists who have showed up multiple times. Joseph Joestar is the second most recurring protagonist in the JoJo's Bizarre Adventure series and is...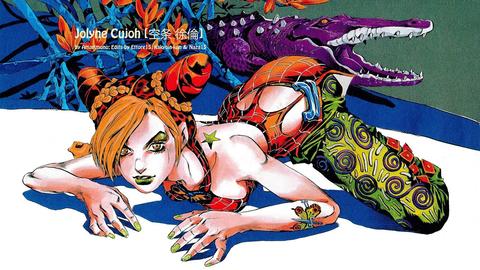 While the anime of JoJo's Bizarre Adventure has only shown us the story of Giorno Giovanna so far, the manga has taken the story forward with three more parts of the franchise. The sixth one, titled JoJo's Bizarre Adventure: Stone Ocean, introduces us to the next Joestar in line and it is none other than the daughter of Jotaro Kujo himself – Jolyne Cujoh. Making history as the only female JoJo in the series, she is very prominent for being a unique protagonist that goes through a great deal of character development throughout the story and her complicated relationship with...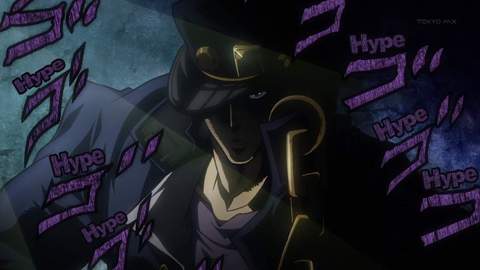 The JoJo's Bizarre Adventure franchise is full of iconic and colorful characters that have unique personalities and stylish designs. Almost every one of them has a separate fanbase due to this diversity, and the main Joestar line of protagonists almost has a cult-like following due to their influence on the unique world of JoJo. Jotaro Kujo is no exception, and he is perhaps more beloved within the fanbase than any other member of the Joestar family. What makes every JoJo's Bizarre Adventure protagonist stand out is that they are all unique characters with their different personalities, strengths, and flaws –...
The series and different story arcs of JoJo have been a bizarre adventure for us viewers, pun intended. From fighting a childhood friend to vampiric immortal beings to characters with the surreal ability to manifest their fighting spirit. These so-called spirits are known as Stands, in the world of JoJo. Hirohiko Araki's concept of Stands has inspired numerous games and anime across the globe. For instance, the Persona and Shin Megami Tensei series have taken inspiration directly from the JoJo series. Similarly, the JoJo series has garnered the attention of fans across the globe. The availability of JoJo fan-merch is...