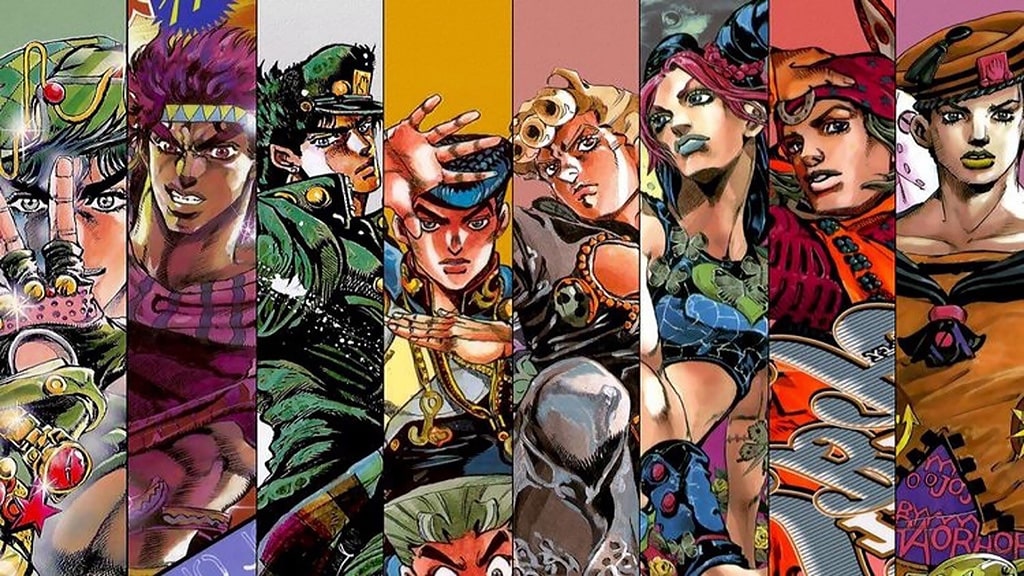 All anime and manga fans acknowledge the genius of Hirohiko Araki and his JoJo's Bizarre Adventure series. The mere fact that the manga has amassed over 30 years of story arcs and content can intimidate many people. Emphasizing on story arcs, the series shares the tales of not one or two main characters, but several of them. So far, eight JoJos have been seen alongside their storylines, with more to come in the future. The average person may assume they would feel lost when beginning the series. However, that is far from the truth. JoJo is the nickname given to...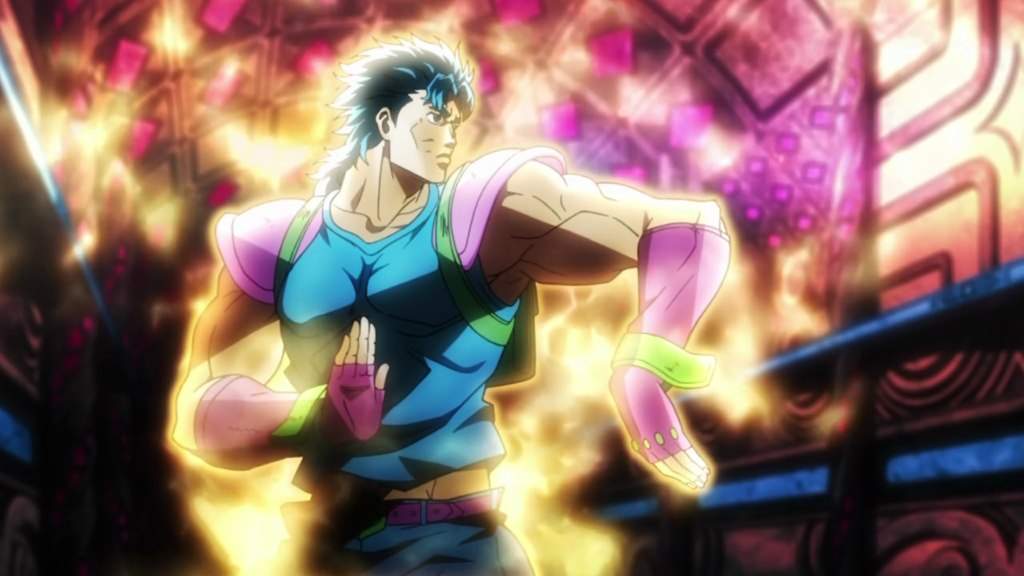 Hamon or Ripple Energy is a power system that was used in JoJo's Bizarre Adventure Phantom Blood, JoJo's Bizarre Adventure Battle Tendency, and then briefly made appearances in JoJo's Bizarre Adventure Stardust Crusaders. The Power system was seemingly replaced by a more refined Stand Based Power System that the long-running JoJo's Bizarre Adventure series is known for today. But this change perplexed a lot of fans who were following the series from the start or had started their JoJo journey from the 2012 JoJo's Bizarre Adventure anime. The first 2 parts of the series focused heavily on Hamon, and it...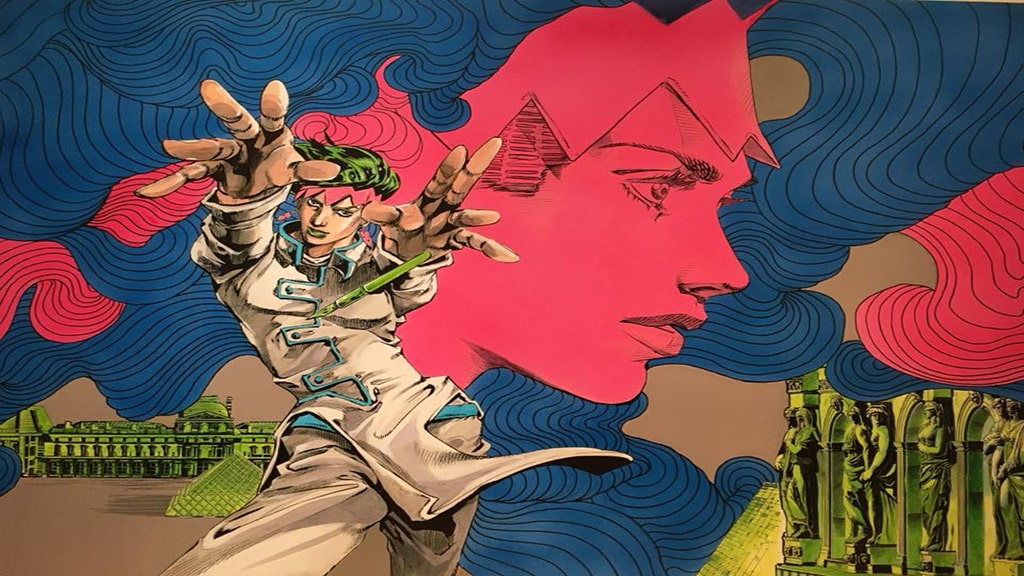 JoJo's Bizarre Adventure is one of the longest-running manga series, spanning over 33 years, eight parts, and five anime adaptations at this point. JoJo has become, by far, one of the most popular anime series, famous not only in Japan but also renowned in the wider anime fan base. But it was not always like that.  JoJo did not start out as the incredibly popular show it is right now; the beginning was much humble and full of failures. For more on this, head over to our Article on the Life of Hirohiko Araki And even then, the series did...